Is the Left Side Chinese Take Out Container Infringing the Patents of the Right Side One?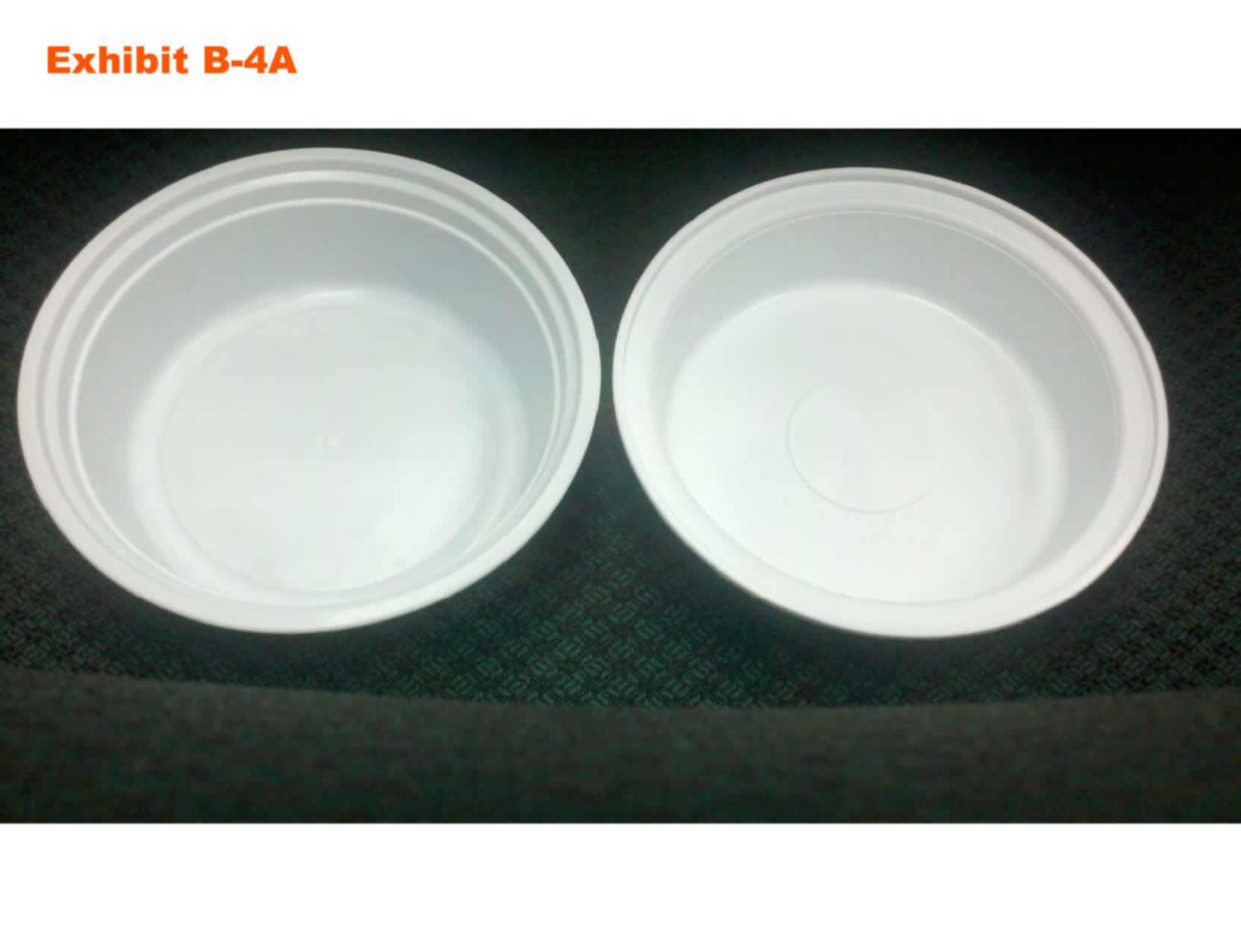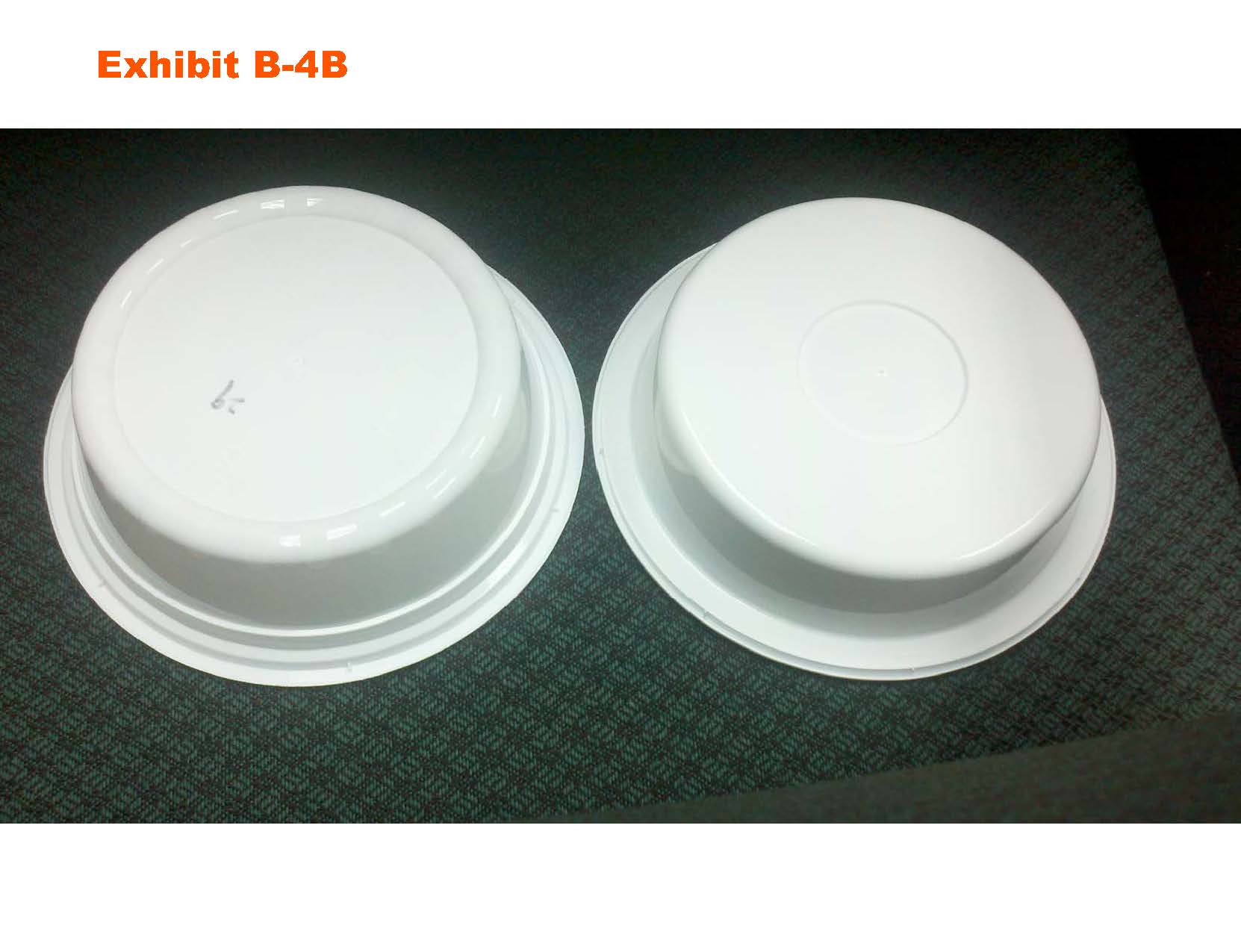 No. Charles R. Steuart, Chief, Intellectual Property Rights Branch, U.S. Customs and Border Protection held on April 3, 3012 that "the plastic containers at issue do NOT infringe either of the utility patents or the design patent referred to above." Therefore none of Protestant's plastic food containers fall within the scope of the 514 General Exclusion Order. Accordingly, the importer's protest prepared and filed by  Hanbin Wang is granted in full.
For details review CBP's Decision and Importer's Exhibits.